Pastoral Care
As a church we want to ensure that all those who regard Inshes as their church family are cared for. In line with our mission statement to bring in, build up and send out followers of Jesus Christ to the glory of God, we want to help all such maintain and strengthen, or even begin a relationship with Jesus Christ.
With that in mind, the Kirk Session has set up four Pastoral Care Teams comprising elders and members of the congregation, each covering a distinct and allocated geographical area (see below for details) and each entrusted with the responsibility of seeking to care for all who regard themselves as part of Inshes (not only members) within that area. The way in which such care is expressed will vary from person to person and circumstance to circumstance: for example, it might involve visiting at home, meeting up for coffee or catching up with someone at a Sunday gathering – but in one way or another the Teams will try to keep in touch with everyone in their areas. In all of this, the Team members are simply seeking to express, personally and practically, something of Jesus' care for people.
If you are a member of the congregation you will already have been allocated to a Pastoral Care Area. If you're not a member but would like to be under the care of a Team, then, please fill in one of the Connect cards which you can pick up from the church building.
Pastoral Care Areas and the Teams covering them:
NORTH: Milton of Leys, Delness, Drakies, Raigmore

Norman MacKay
Tori MacKay, Linda Sim, Iain & Angy MacDiarmid, Jan Bell, Kathleen Sutherland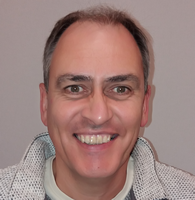 EAST: Inshes Wood, Cradlehall, Westhill, Smithton, Culloden, Balloch, Black Isle

Alan Buist
Aileen Fordyce, Norman Maciver, Anne Lind, Susan Appleby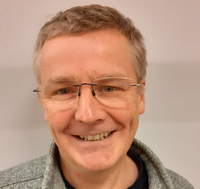 SOUTH: Wester Inshes, Slackbuie, Culduthel, Hilton

Gavin MacKenzie
Dorothy Brough, Ian Brough, Lorna MacKenzie, Pete Shaw


WEST: Lochardil, Stratherrick, Holm, Crown, West of river

Ian Rudd
Adrianne Ball, Harry Chambers, Margaret Macleod, Ann Macrae, Susan Scott

Each Team is led by an office bearer
Bereavement Support Team: Adrianne Ball, Norman MacIver, Mairi Fraser
Working with the ministers and Pastoral Care Teams to best support those who are grieving.